Duffyco's Samara lebt in Russland.
Ihr Besitzer schickt eine kleine Fotogeschichte.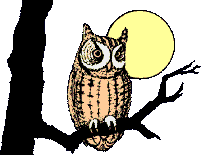 Dear Helga, here are some new photos of our little trip
to National Park Kurish Spit - it is a thin strip of sand
between Baltic Sea and Kurish Bay. It's a beautiful place,
you can see it on the photos - pine trees forests and white
sand dunes.
Also there is a "Dancing forest" with unusual form trees,
you can see it.